In the early 90's minigp racing with 12″ wheel GP bike styled motorcycles was hugely popular. As the price of the motorcycles increased, fewer people were able to get involved, and with the banning of 2-stroke motorcycles, new motorcycles were no longer available.
During these times, many great motorcycle racers came out of minigp racing. Top names such as Nicky Hayden, Jake Zemke, John Hopkins and many more all used minigp motorcycles to hone their skills and later went on to racing in bigger competitions.
Kayo's minigp was designed to fill the void, providing a racing quality motorcycle at an affordable price.
Riding a minigp bike, riders use the same techniques as those used while riding bigger superbikes or GP bikes.
Because the minigp motorcycles are ridden on smaller karting tracks, the lower speed makes pushing to the limits less risky than riding bigger motorcycles, and allows the rider to confidently explore the limits of the motorcycle.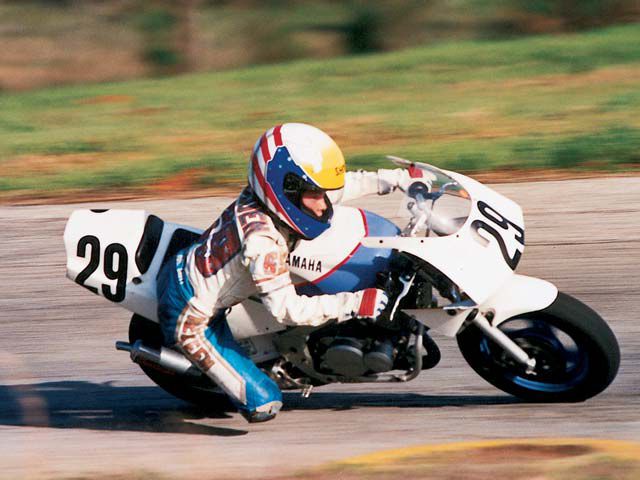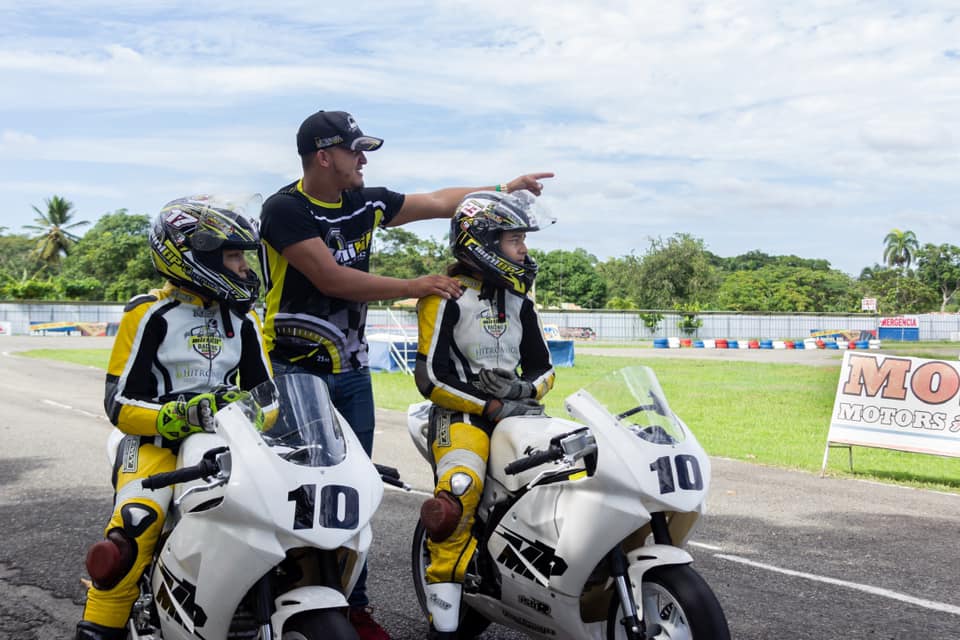 Lower running costs also allows more people to get involved without huge investment.
Minigp racing is for riders from 7 years old an up, and many of the enthusiast are adult riders. These are perfect motorcycles for young riders to learn on, and could be a stepping stone for greater things to come. For the older riders, it's a great way to get out and race, but still be able to go to work on Monday.
Minigp racing is a great way to get out, have fun meeting new friends, and even bonding with your son as you put together a father and son team.
To find other like minded Kayo minigp enthusiast, be sure to check out our FaceBook Owners Group at the link at the bottom of the page.
The Kayo MR150 Minigp is the best tool for improving your riding!


See you at the track!
Address: No. 139 Biyuan Road, Xinbi Street, Jinyun County, Lishui City, Zhejiang Province, 321403 China
Email: info@kayominigp.com