Best value for the money in a 12" minigp
In the early 90's minigp racing with 12″ wheel GP bike styled motorcycles was hugely popular. As the price of the motorcycles increased, fewer people were able to get involved, and with the banning of 2-stroke motorcycles, new motorcycles were no longer available.
During these times, many great motorcycle racers came out of minigp racing. Top names such as Nicky Hayden, Jake Zemke, John Hopkins and many more all used minigp motorcycles to hone their skills and later went on to racing in bigger competitions.
Kayo's minigp was designed to fill the void, providing a racing quality motorcycle at an affordable price.
Riding a minigp bike, riders use the same techniques as those used while riding bigger superbikes or GP bikes.
Because the minigp motorcycles are ridden on smaller karting tracks, the lower speed makes pushing to the limits less risky than riding bigger motorcycles, and allows the rider to confidently explore the limits of the motorcycle.
Here are some photos of the Kayo MR150 Minigp in action, click below to open the full gallery.
Through our dealer network, Kayo Racing Performance (KRP) aftermarket upgrade parts readily available, which were specifically designed and tested for use on the Kayo MR150 Minigp


Rear Shock
Produced by Fastace for KRP with improved dampening rates.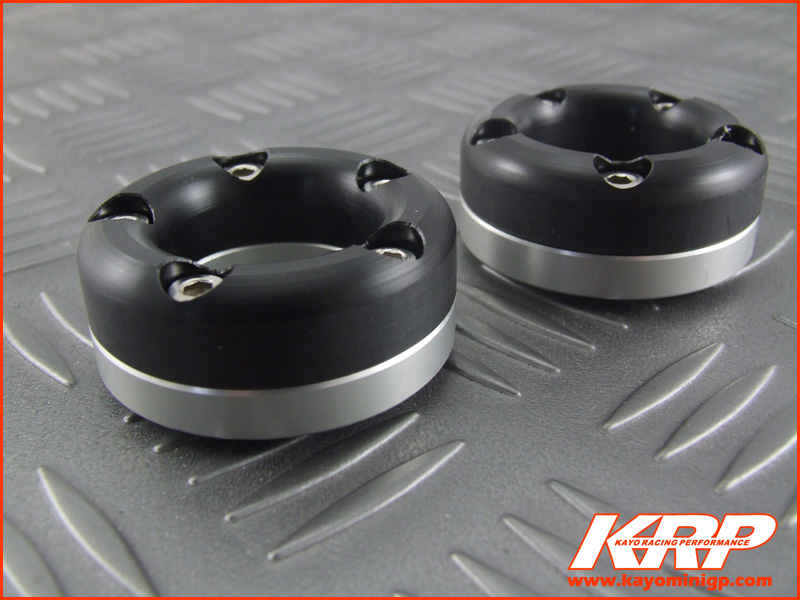 Front Axle Protectors
Protection for your front axle in case of a crash.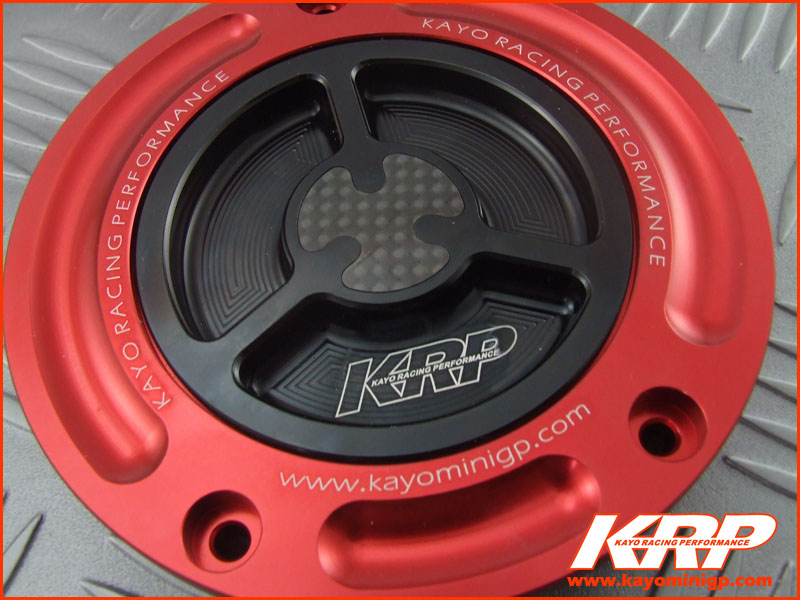 Keyless Fuel Cap
CNC Aluminum with Carbon Fiber Insert.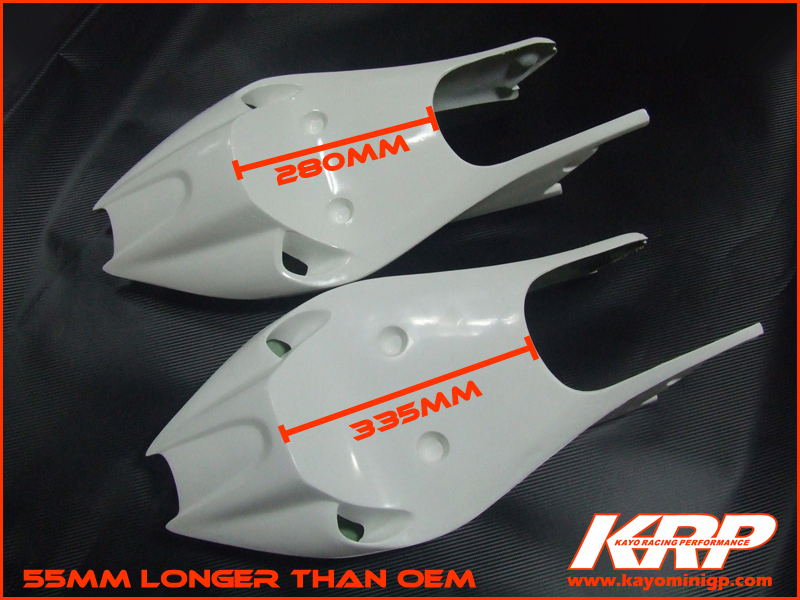 Extended Length Seat Cowl
For taller riders who need a bit more room on the Kayo Minigp.
Alum Brake Reservior Caps
Add a bit of color to customize your Kayo Minigp.
Lightweight Rear Subframe
Direct replacement for OEM but in lightweight aluminum.
Large Front Brake Disc
Increased stopping power, cnc 4 piston calipers also available.
CNC Triple Clamps
CNC Aluminum top and bottom triples clamps.
Address: No. 139 Biyuan Road, Xinbi Street, Jinyun County, Lishui City, Zhejiang Province, 321403 China
Email: info@kayominigp.com